Get set for winter and avoid some of the most common winter car troubles with our fully comprehensive free safety check.
During the check we will look at your car's battery, lights, wiper blades, windscreen, oil level, tyres, brakes and fan belt. We will also carry out an anti-freeze test and windscreen wash top up. Avoid expensive breakdowns this winter and get prepared for the cold weather!
See what our winter check covers:
Battery Health Check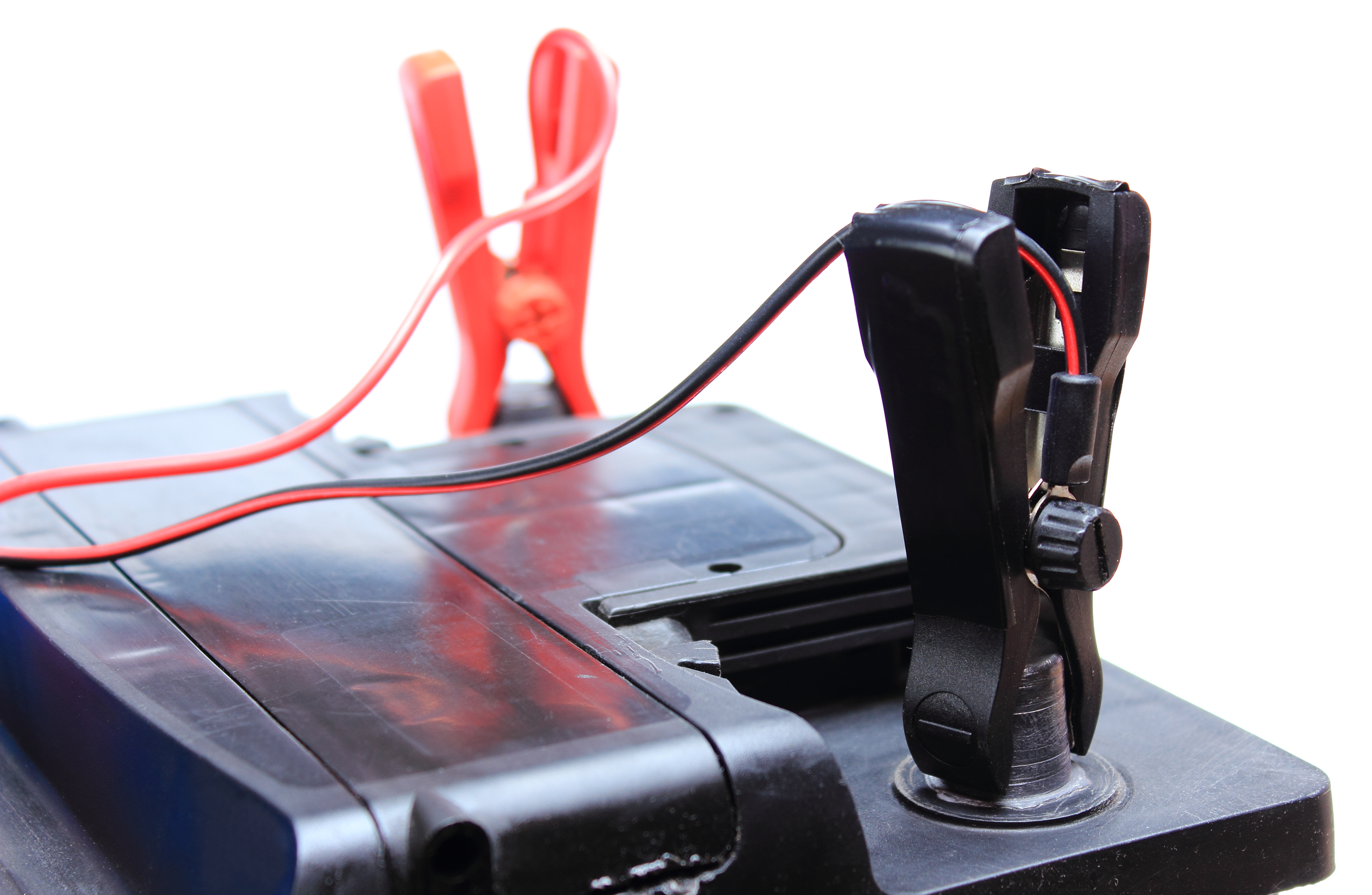 During the winter months the battery has extra work to do as the cold temperatures and the increased use of your lights and heater place it under additional strain. Reduce your chance of an unexpected breakdown by ensuring your battery is in good working order
Lights Test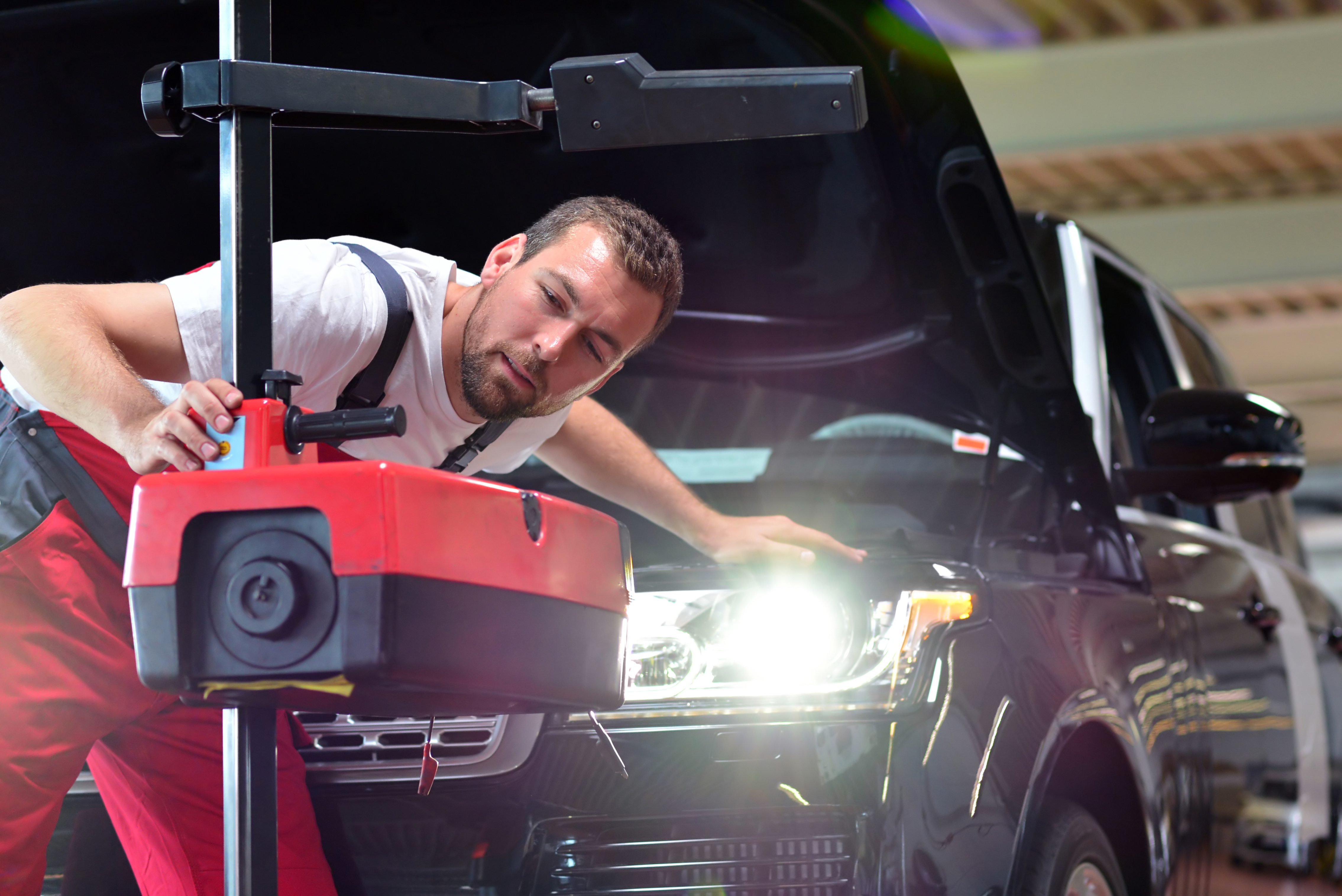 Poor visibility is a common cause of road accidents and with the dark early nights approaching, it's important to ensure your car's lights are working. We will check that all lights, indicators and rear reflectors are clean. We will also check for cracked lenses or blown bulbs and make sure your full beam headlights, fog lights and indicators are in good working order.
Wiper Blades Check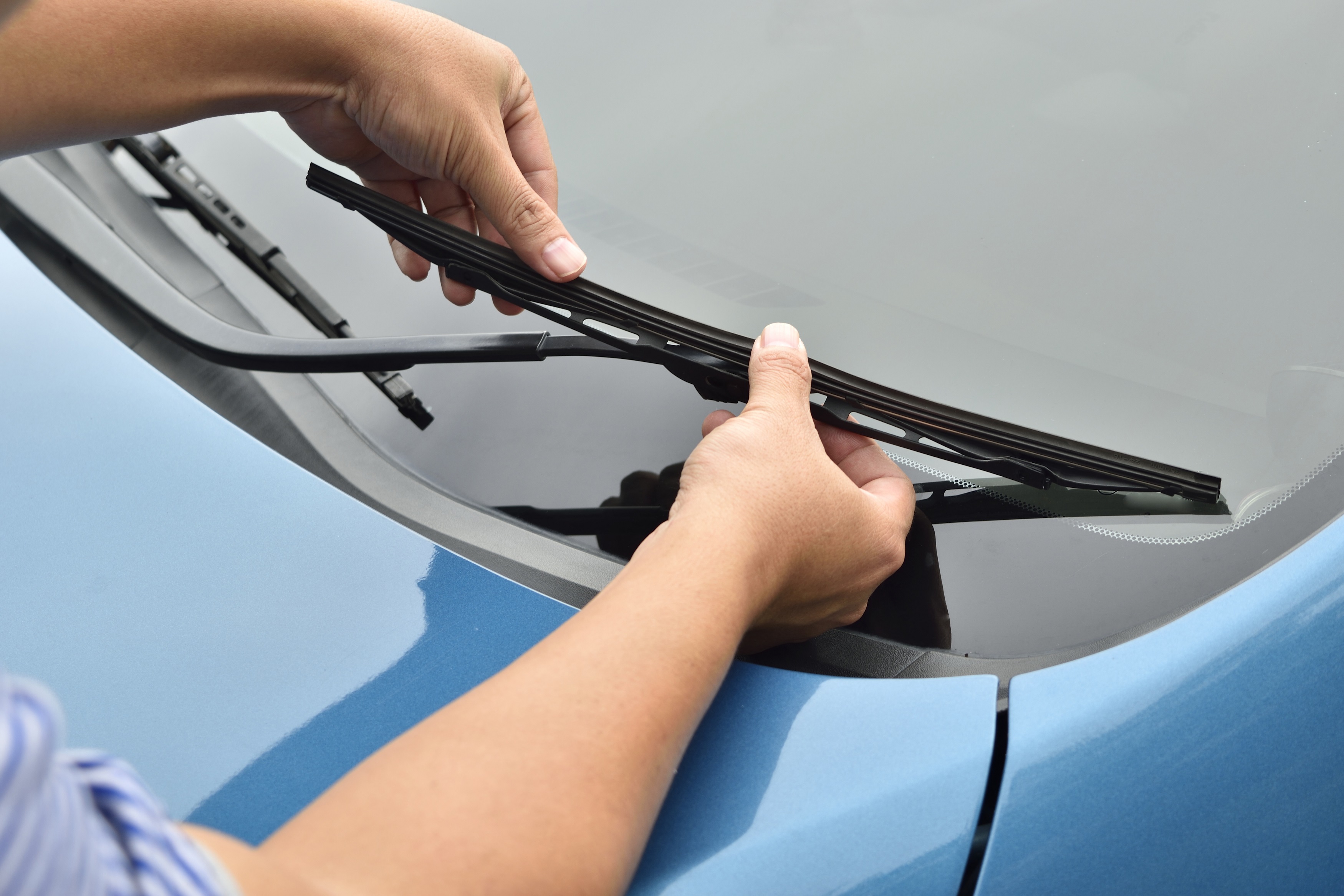 With an increased likelihood of rain, snow and ice, we will check that your wiper blades are fit for purpose so that you can see clearly.
Oil Level Check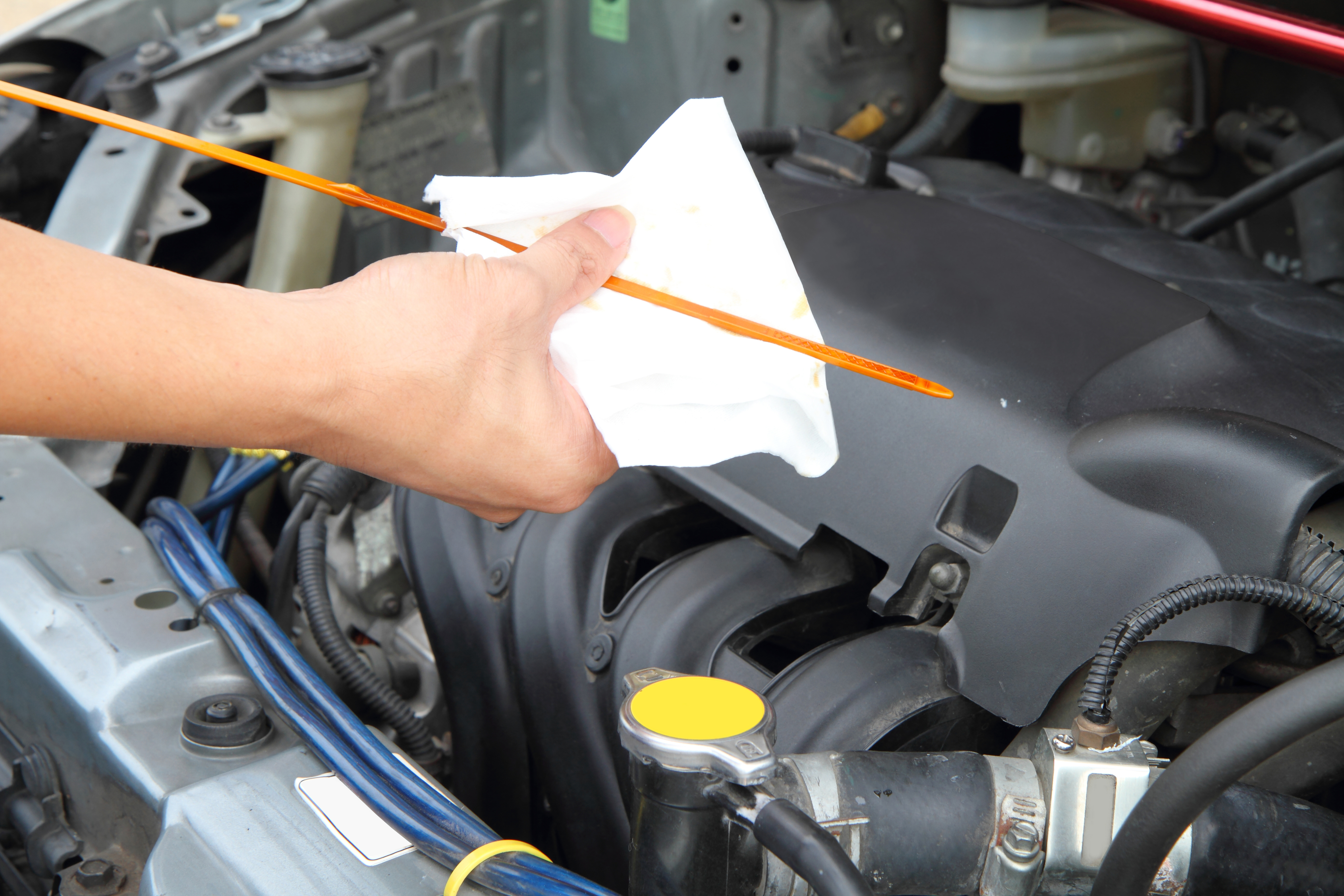 Oil is an essential lubricant for your car's engine: without oil your engine could seize and you will breakdown. We will prevent the likelihood of this happening by ensuring your car's oil remains at the correct level.
Windscreen Check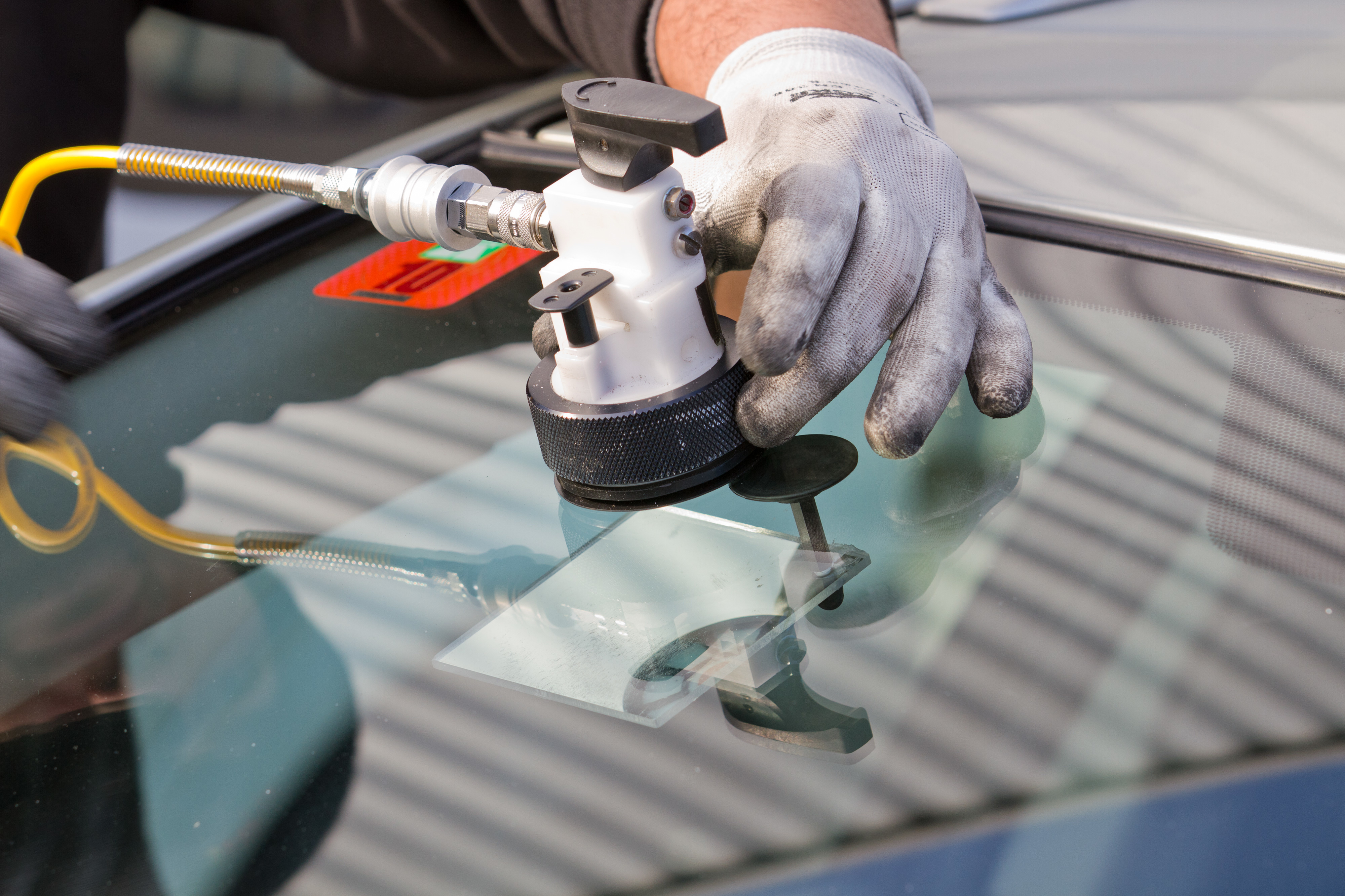 We will check for any chips in the windscreen, as these can grow in the cold weather.
Screen Wash Check & Top-Up
As part of our safety check we will make sure your screen wash is topped up. Running short of screen wash in winter when there is a lot of salt on the roads can be dangerous.
Brake Check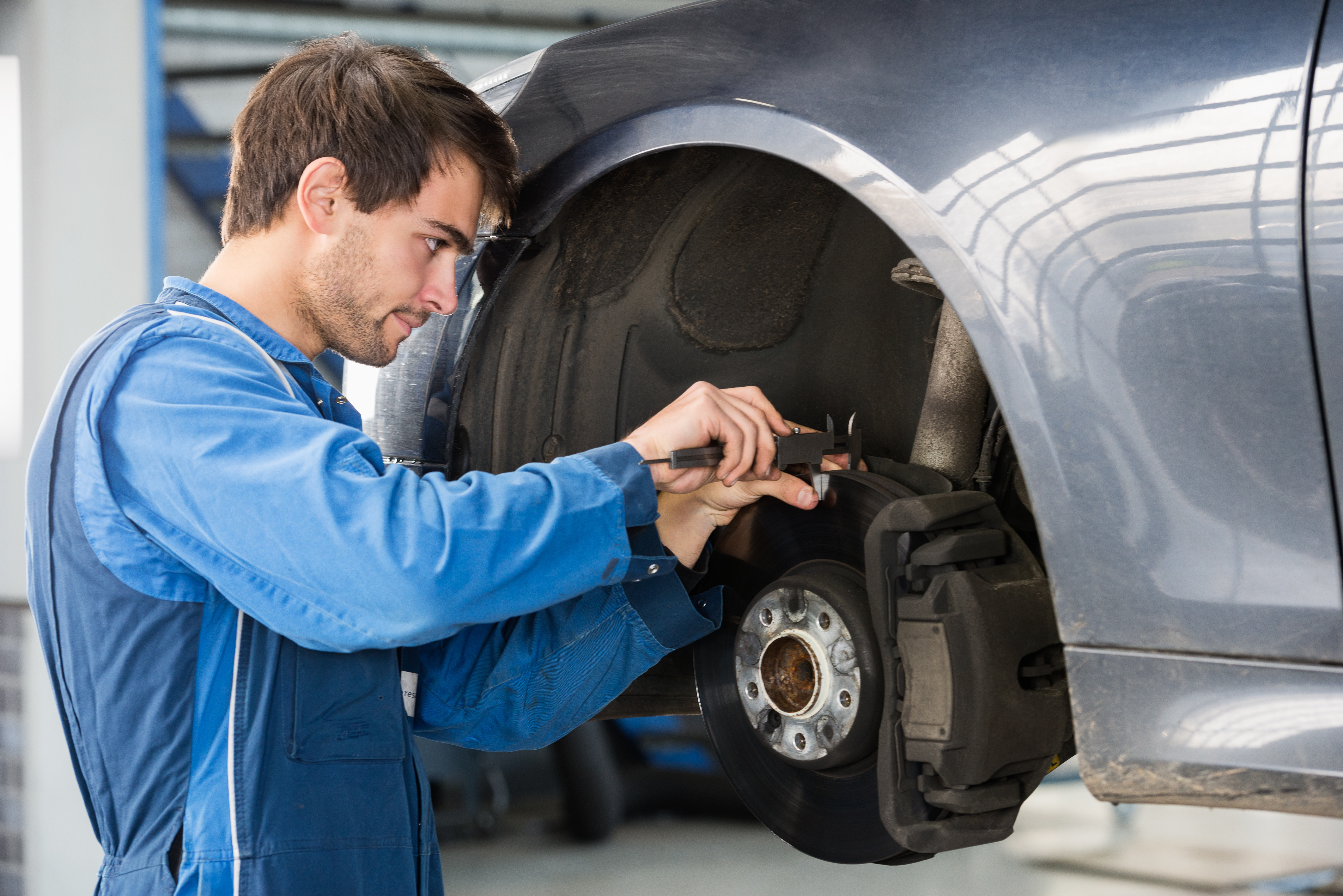 Your brakes are essential at any time of year, but in winter driving conditions they need to be in tip top shape. As part of our winter check we will look at your brake pads, brake discs and brake fluid to ensure the brakes are fast and responsive.
Tyre Condition Check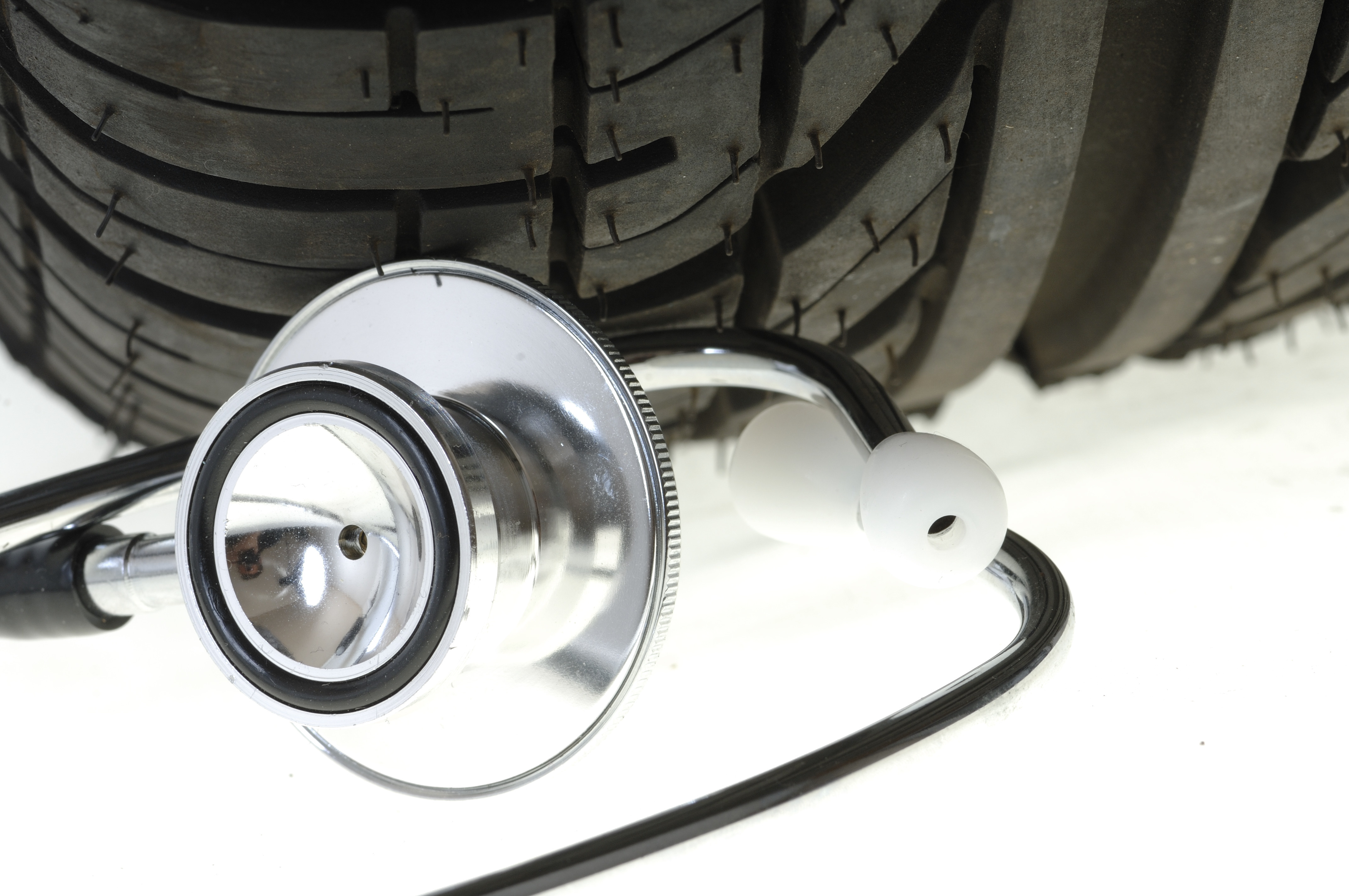 A car's tyres are key to both steering and braking, so it's essential they are in good condition. We will check for pressure and tread depth to make sure your tyres are up to the task this winter.
Anti-freeze Test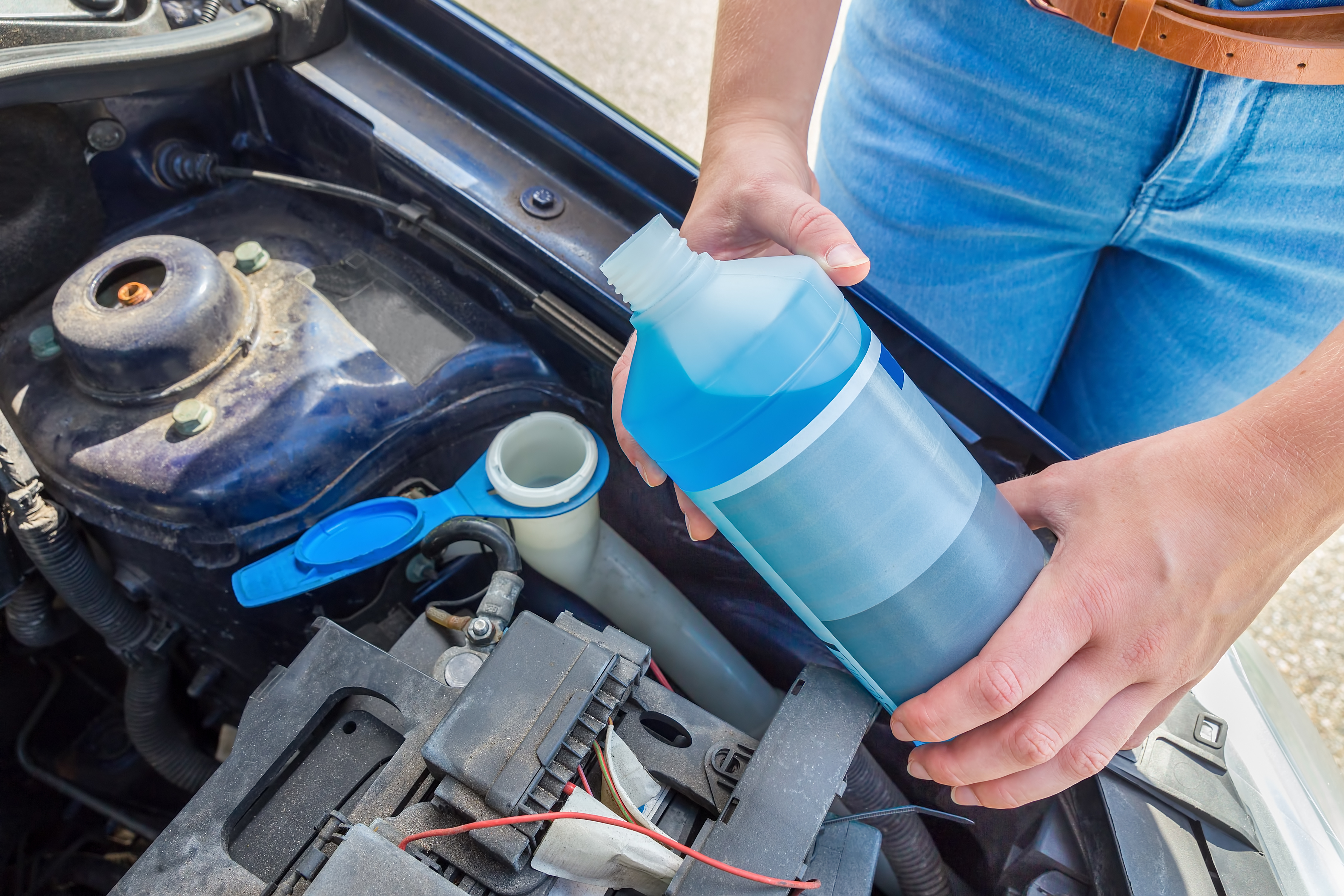 Engine coolant should be a 50/50 mix of water and antifreeze. If your coolant becomes diluted by the addition of too much water it can freeze during very cold weather and give you a large repair bill!
Fan Belt Check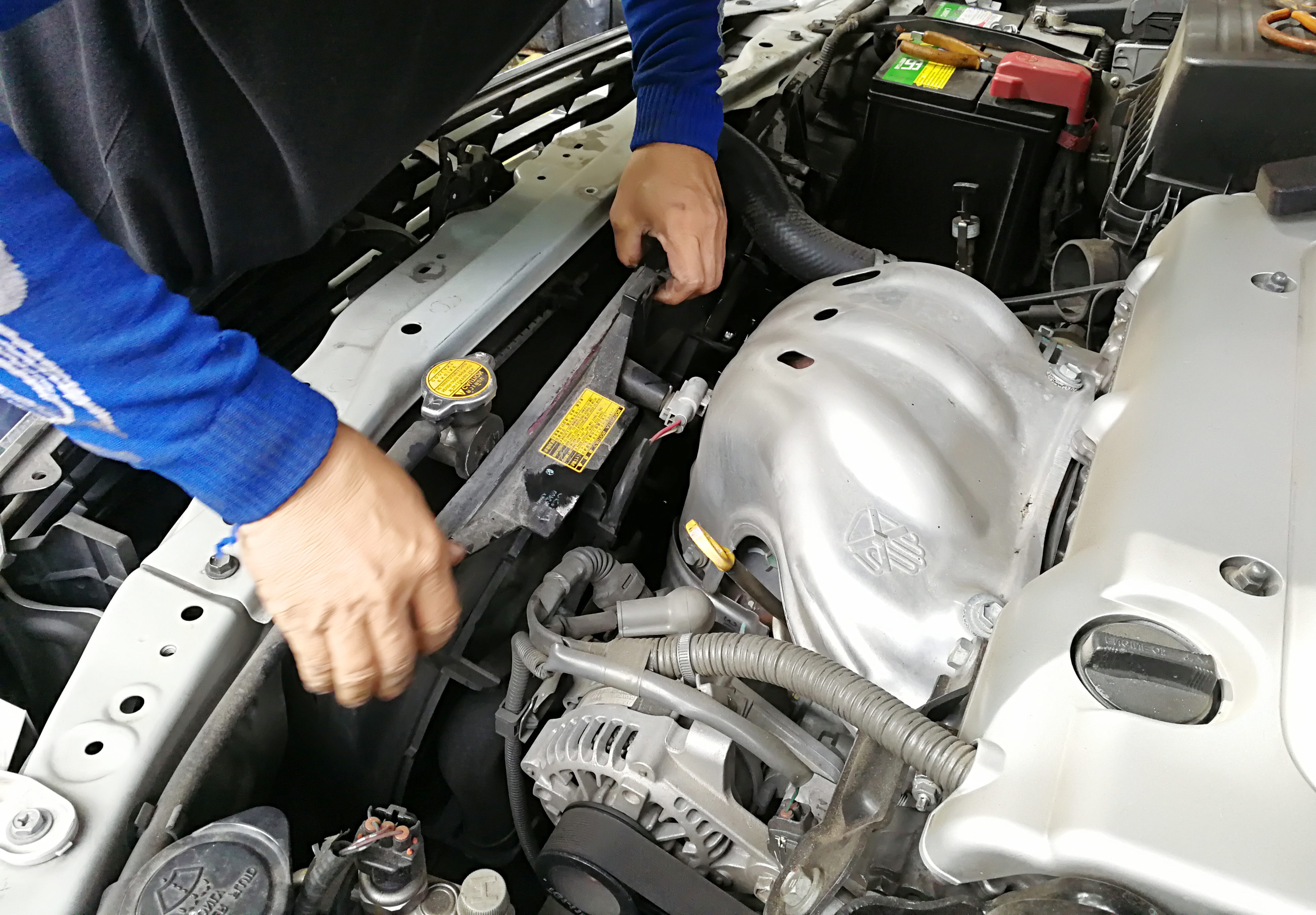 We will ensure that your fan belt and alternator drive belts are tight and not worn and that plugs and other leads are in good condition and secure.
We want you to enjoy safe travelling this winter, so make sure you bring in your car for our fully comprehensive free safety check before the winter weather gets underway. Enjoy your winter journeys with the reassurance of having had a thorough winter check carried out by our team of experienced car mechanics.